Modern slavery act, Discovery's Modern Slavery Statement
This commitment includes our unambiguous opposition to all forms of modern slavery.
Due to the nature of our business, we do not see a substantial risk of modern slavery in our supply chain. Nonetheless, our Code of Conduct and trainings encourage our workforce to report suspected unethical or unlawful conduct, including modern slavery. We strive to work with business partners that share our respect for human rights.
Similarly, our hiring processes ensure that all of our employees work out of modern slavery act own free will. Thousands of NAVEX Global customers utilise our solutions to minimise the conditions under which modern slavery may occur, including through receipt and investigation of reports of suspected noncompliance with law, employee trainings, and third-party and integrated risk management.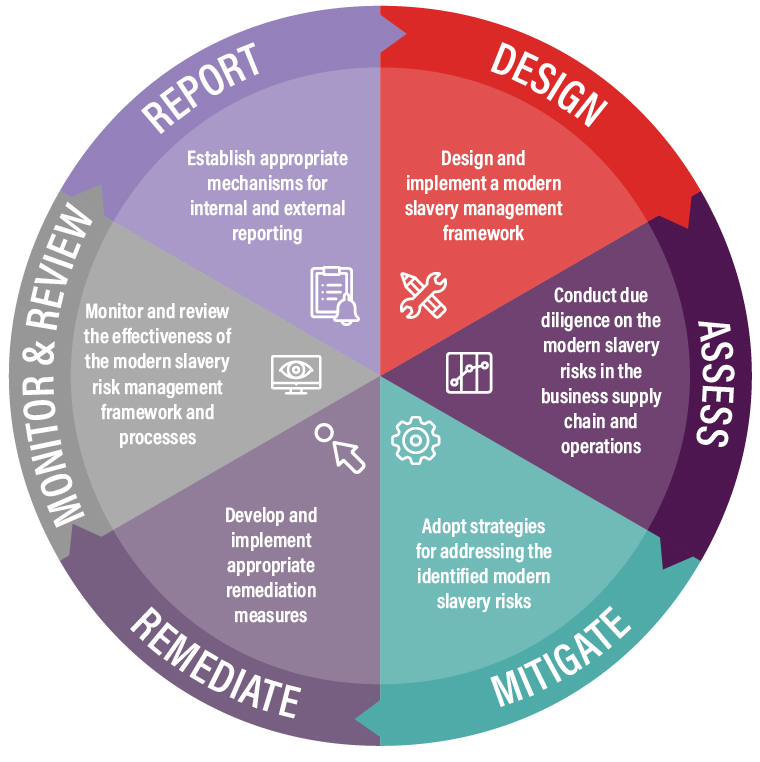 Looking forward, we are committed to remaining vigilant in opposing modern slavery and will adapt our operations and procedures as necessary to combat modern slavery. This statement is approved by and signed on behalf of our Board of Directors. Bob Conlin.